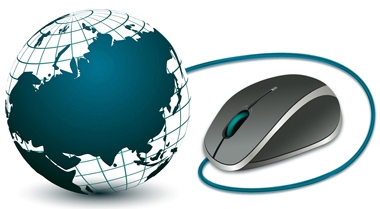 Below is a collection of quick links that students and parents may find helpful:
Calenders:
Course and Assessment Links:
Island ConnectEd 10-12 Application
Are you interested in taking a course through Island ConnectEd 10-12? Please complete an online Registration Form to get started!
If you are an Adult Learner or if you are unsure what courses you need or should take, please contact us at 250-756-9901 to book an appointment to discuss your courses.
School Information
Island ConnectEd K-12's Office Staff:
Principal: Justin Mark
Vice Principal: Patrick Young
Coordinator 10-12: Josh Gillingham
Head Secretary: Carol Webster
Record Clerk: Louise Liao